Every Friday
Memorial Day-Columbus Day
4PM-7PM
Front Lawn of the Okemo Mountain School
53 Main Street, Ludlow, Vermont
OH HAPPY DAY
The 2019 market features over 30 amazing local vendors.
Rain or Shine
Always Fresh
Always Fun

Spend your Friday afternoons this summer supporting the local farmers, bakers, artisans, cheesemakers, winemakers, and musicians who are a vital part of our community here in Ludlow and the Okemo Valley.
The Ludlow Farmers Market provides locally grown and raised produce, artisanal food products and unique crafts.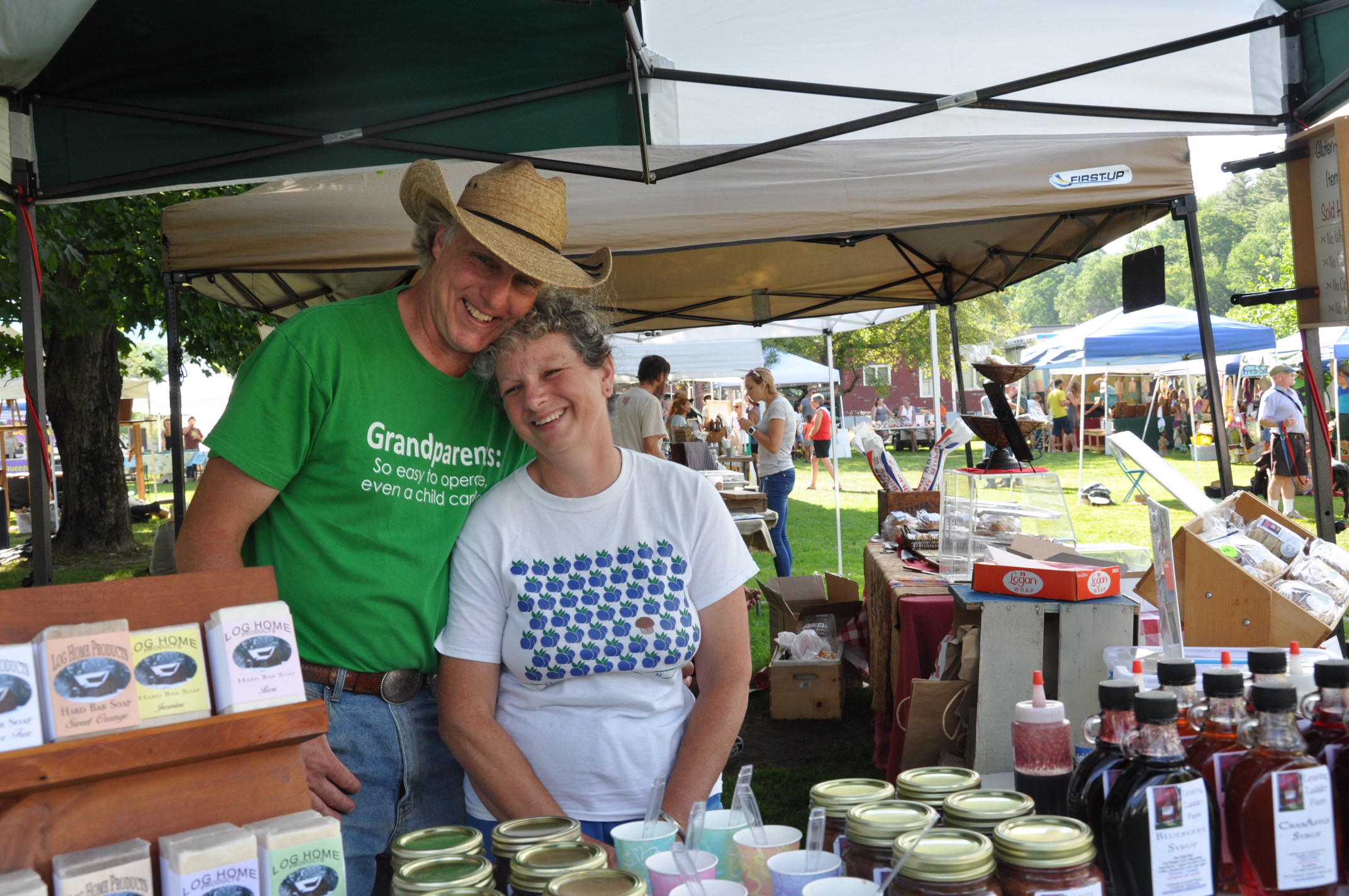 Sign up for our update list for reminders when the market swings into full gear!